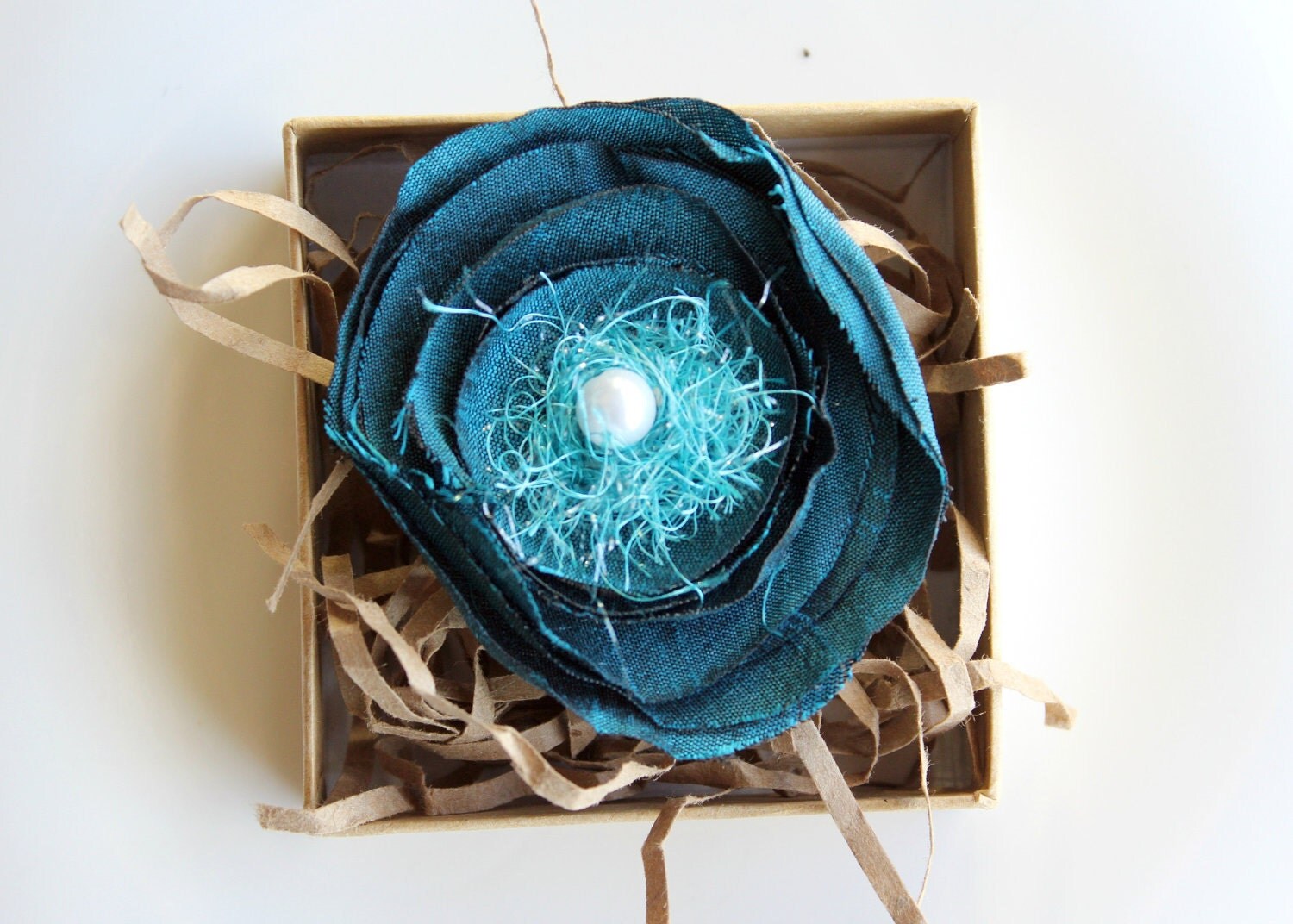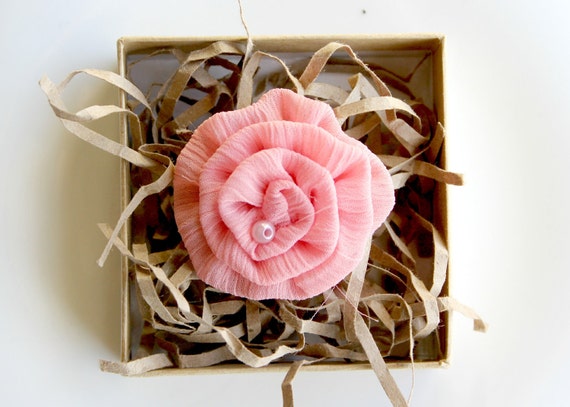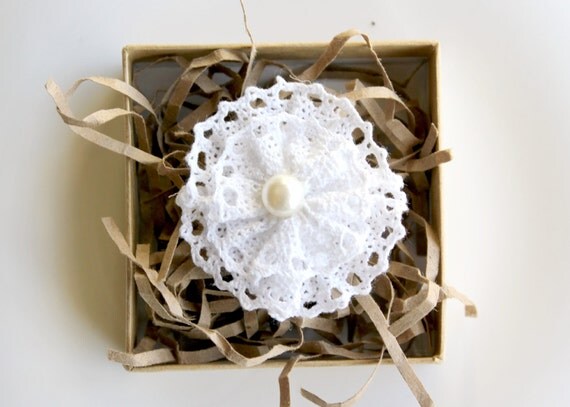 Friends! I have been doing a little crafting lately - and for a good cause! In the next months, I'm planning on offering a handful of "pretties" that will be available for purchase.
AND, the BEST part is that ALL (that's right, folks - 100%) of the profit will go to the Young Life of Sioux Falls campership fund
.
(Did you imagine me saying that last line with an annoying salesman's voice? Similar to "the voice" on the Price is Right? "Come on down! YOU can help support Young Life!" Applause, applause...)
But I digress...
Every dollar you spend will go straight towards helping my high school friends in Sioux Falls attend Timberwolf Camp this summer. Timberwolf is near Lake City, Michigan, and you can visit their website here:
http://sites.younglife.org/camps/TimberWolf/default.aspx
Most of our high school friends that have attended a camp before say that Young Life camp was the best week of their life - high adventure, lots of fun, great food, and excellent speakers. Kids get away from the pressures of everyday life, have fun with their friends and their Young Life leaders, and BEST of all,
they hear the message of God's love in terms they can understand.
Last summer was my first experience with Young Life camping, and let me say, it was fantastic. There's really nothing like it. So many high school friends gave and/or recommitted their lives to Christ, and so many positive relationships were built among the kids and leaders. The Lord was really doing a lot of transformation - things that we are still seeing unfold months later!
If you feel called to help support the Lord's work in this way, you can visit my Etsy shop here:
http://www.etsy.com/shop/byellejay
Click the shop section that says "
Support Young Life Camp
" to see what items are available. And, if you don't see anything you like right away, know that more things will be added this next semester!
Some of our Young Life Students!