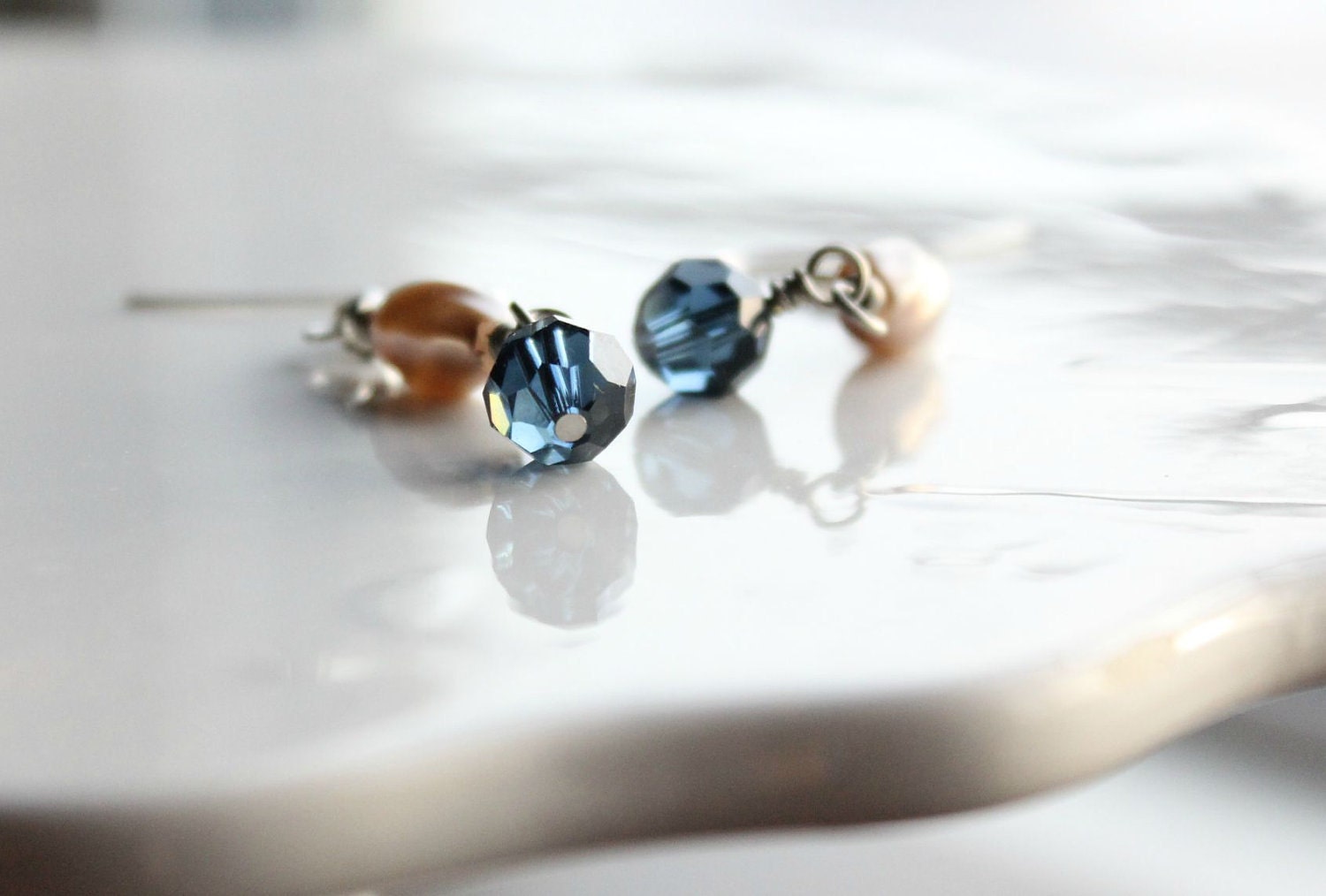 My wonderful friend, Kristin, at
Treasures Untold
made some beautiful earrings to donate to Young Life camp! They are so cute.
100% of the money you spend on the earrings will go towards supporting high school kids in Sioux Falls going to a Young Life camp this summer.
We're set to go from July 17-24...this week will likely be the best week of their lives. There's so much adventure and fun, and they will hear the message of God's love for them in terms they can understand.
Adults from Sioux Falls will attend camp
with
the high school students, so that they are able to deepen relationships that have started over this past year. They'll experience the same things together, side-by-side, and then come home and continue to "do life" side-by-side in the future. The high school students will come home having heard about Jesus in powerful ways and they will have a caring adult (or two!) ready to support, bless and encourage the kids through their years of adolescence.
Many
of our kids won't be able to afford the cost of camp. That's where you come in! My friends and I are crafting for this special purpose, and YOU can spend a little extra cash for a special purpose. Buy something pretty for yourself or for a friend and know that you've helped make it possible for one of our high school friends to experience the best week of their life.
Click on my Etsy shop on the right hand sidebar of this blog to view and purchase some pretties! You can also view the shop here:
http://www.etsy.com/shop/byellejay
Visit Timberwolf Lake Camp's website here:
http://sites.younglife.org/camps/TimberWolf/default.aspx
PS - If you live in Sioux Center or Sioux Falls, message me at ldeyounge@gmail.com BEFORE you purchase anything. I will set up a custom listing MINUS all postage costs!